promoting paralegal excellence since 1983
Welcome to the Central Florida Paralegal Association, Inc.!
The Central Florida Paralegal Association, Inc., or "CFPA," is an organization for paralegals/legal assistants who desire to promote high standards of professionalism in their field. Through CFPA meetings, social activities, newsletters, and other means, paralegals/legal assistants are able to keep current with changing requirements and network with fellow paralegals/legal assistants, attorneys, and other legal professionals. CFPA offers a wide range of professional and personal benefits to each member, including educational opportunities, continuing education credits (CLE's), professional development, student development, job referral service, a voice in national affairs, leadership, community service, and community recognition.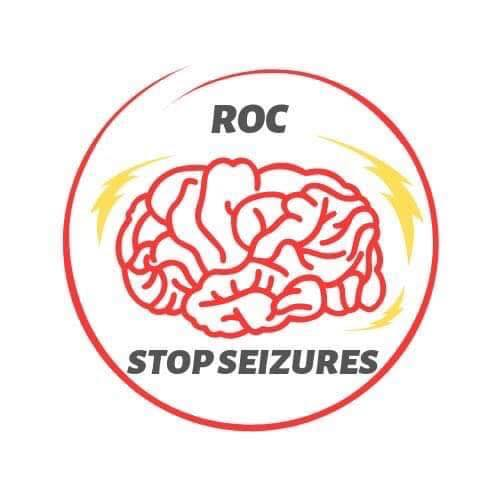 CFPA's Charity this year is ROC Stop Seizures. ROC Stop Seizures's goal is to raise awareness for those with Epilepsy, and for Veterans with battle-induced seizure disorders. Ryan O'Connor (a/k/a ROC) is an Army Veteran who was diagnosed with Epilepsy as an adult at 36 years old. Ryan and his wife, Marissa, met before Ryan was diagnosed but dated and got married several years after his diagnosis. As a patient and a caregiver, Ryan and Marissa have lived through Ryan's many unsuccessful medication changes and adjustments, Ryan's different types of seizures with no explanation, and Ryan's hospitalizations and brain implant surgery. Through ROC Stop Seizures, Ryan and Marissa bring their everyday experiences to others to raise awareness for those who are also diagnosed with Epilepsy and Veterans with Epilepsy. Click the logo above to donate directly to this charity and find out more!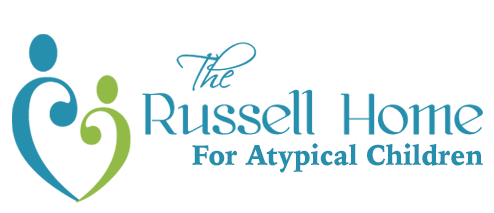 CFPA's second Charity this year is The Russell Home for Atypical Children. The Russell Home was the first non-profit institution in the country for brain-damaged children. Today you would find quietly hanging in the home a dusty occupational license dated Nov. 13, 1951, when Mrs. Russell opened her home to the first child to "see if it would work out." Since then, the home has opened its doors to hundreds of youngsters, sometimes after hearing pleas from desperate parents, and in more than one instance, finding them just left on the doorstep. Click the logo above to donate directly to this charity and find out more!