promoting paralegal excellence since 1983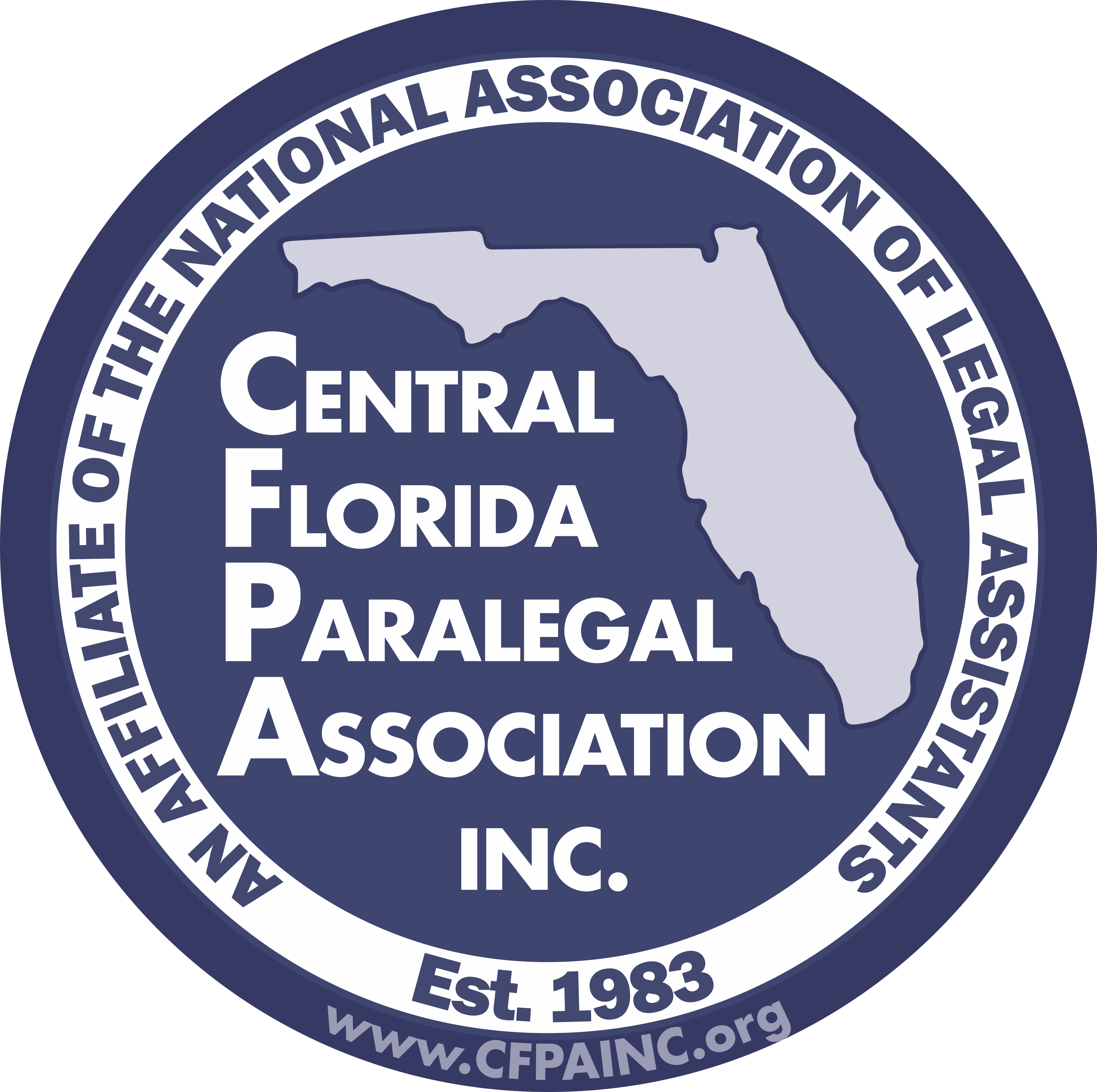 Welcome to the Central Florida Paralegal Association, Inc.!
The Central Florida Paralegal Association, Inc., or "CFPA," is an organization for paralegals/legal assistants who desire to promote high standards of professionalism in their field. Through CFPA meetings, social activities, newsletters, and other means, paralegals/legal assistants are able to keep current with changing requirements and network with fellow paralegals/legal assistants, attorneys, and other legal professionals. CFPA offers a wide range of professional and personal benefits to each member, including educational opportunities, continuing education credits (CLE's), professional development, student development, job referral service, a voice in national affairs, leadership, community service, and community recognition.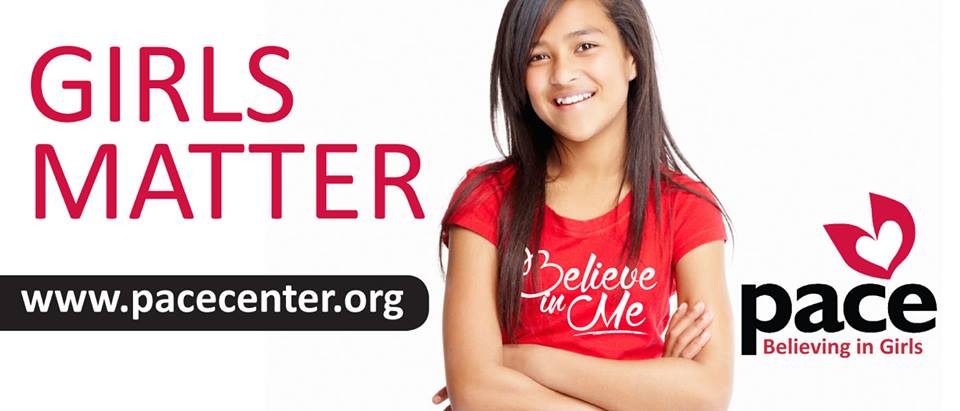 PACE provides girls and young women an opportunity for a better future through education, counseling, training and advocacy. Pace values all girls and young women, believing each one deserves an opportunity to find her voice, achieve her potential and celebrate a life defined by responsibility, dignity, serenity and grace. Pace began in 1985 by Vicki Burke. Guided by the research-based recommendations which called for gender responsive programming, Pace created a new alternative to institutionalization or incarceration for girls, and is now recognized as a national model for reducing recidivism and improving school success, employment and self-sufficiency amongst girls by the Annie E. Casey Foundation, Children's Defense Fund, National Mental Health Association, National Council on Crime and Delinquency, and the Office of Juvenile Justice and Delinquency Prevention.
CFPA will support PACE all year long, but if you would like to donate directly, you can do so by clicking the logo above!
JOIN US for another Virtual -Special Evening Edition- Bingo!!! Free to both members and non-members put on by our great patron Northstar Legal!! RSVP by 11/8 to Membership to get your zoom link and bingo cards!!!
November 17, 2021
Virtual Lunch & Learn for CLE credit!! Our November topic is Labor & Employment Law Matters for Paralegals with speaker Mary Ruth Houston, Esquire! Please RSVP and pay any Non-Member fee by clicking the button below!
ANNUAL MEMBERSHIP MEETING & HOLIDAY SOCIAL!!! Come join us for this epic event on December 3, 2021!! Please RSVP and pay any Non-Member attendance fee by clicking the button below!