promoting paralegal excellence since 1983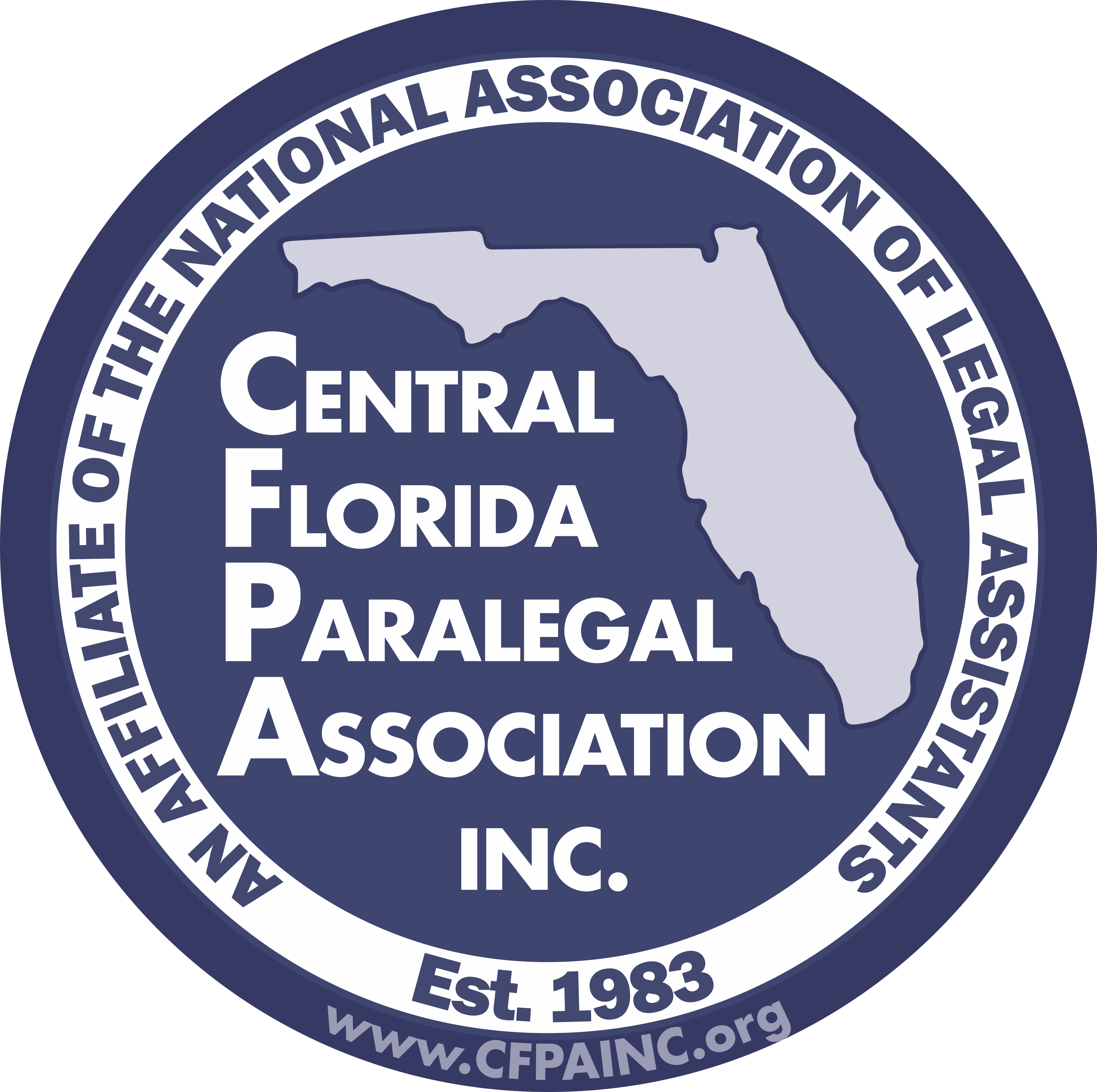 Welcome to the Central Florida Paralegal Association, Inc.!
The Central Florida Paralegal Association, Inc., or "CFPA," is an organization for paralegals/legal assistants who desire to promote high standards of professionalism in their field. Through CFPA meetings, social activities, newsletters, and other means, paralegals/legal assistants are able to keep current with changing requirements and network with fellow paralegals/legal assistants, attorneys, and other legal professionals. CFPA offers a wide range of professional and personal benefits to each member, including educational opportunities, continuing education credits (CLE's), professional development, student development, job referral service, a voice in national affairs, leadership, community service, and community recognition.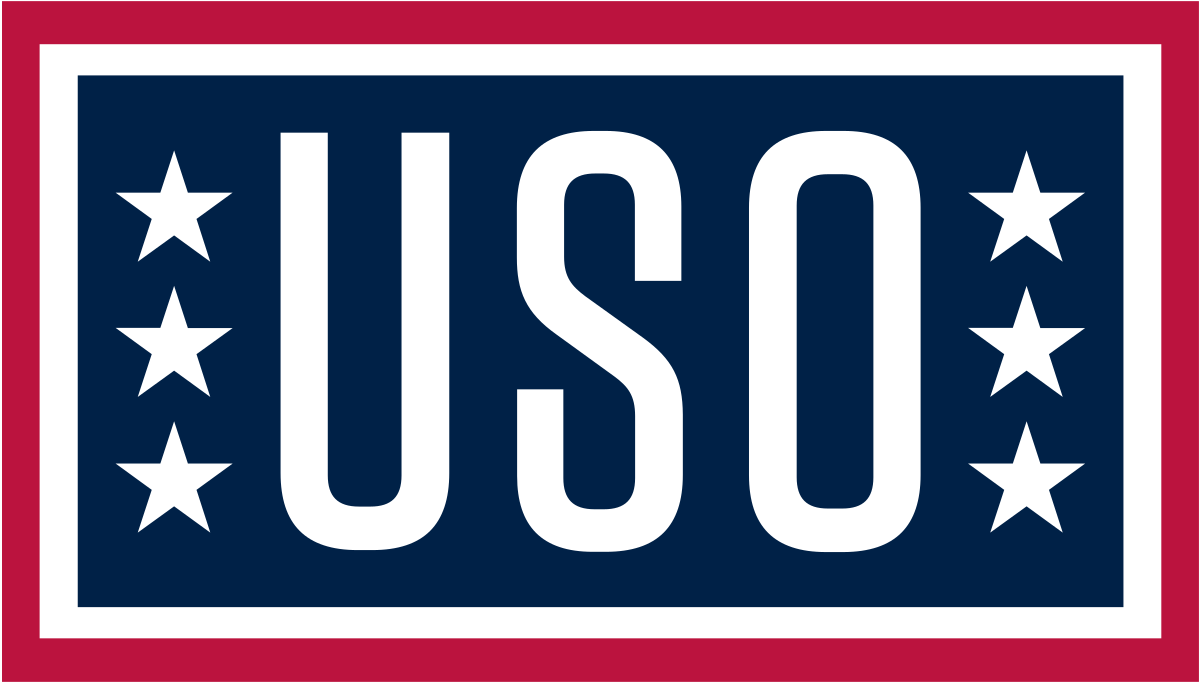 The USO strengthens America's military service members by keeping them connected to family, home and country, throughout their service to the nation. The USO is not part of the federal government. A congressionally chartered, private organization, the USO relies on the generosity of individuals, organizations and corporations to support its activities, and is powered by a family of volunteers to accomplish our mission of connection. CFPA will support the USO all year long, but if you would like to donate directly, you can do so by clicking the logo above!